Student Blog
Message for future iUP students No.3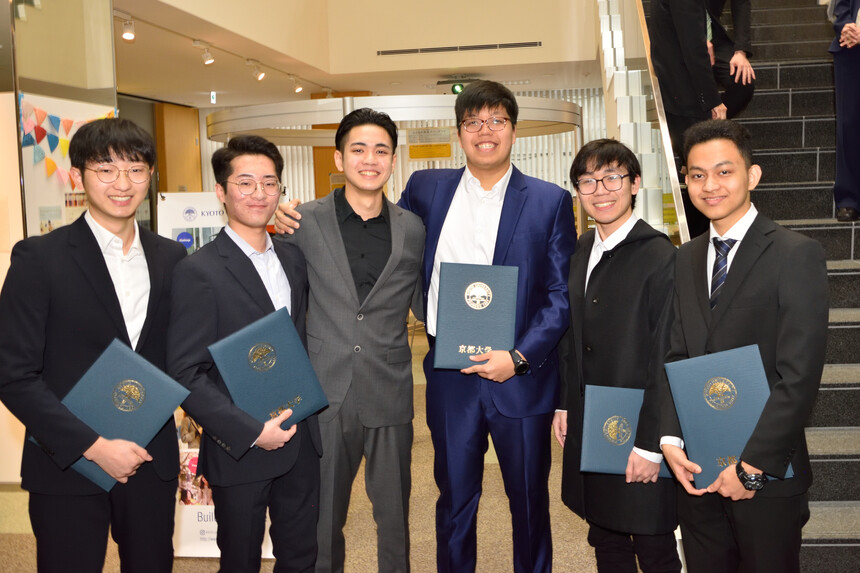 Why Kyoto iUP
Kyoto iUP is a bilingual program: no matter natural or social majors, students do not need Japanese ability to apply and will be supported to gain the necessary Japanese language proficiency while studying at the Kyoto University. The program is global-oriented and would provide special care for its international students. Another thing worth considering is the program's scholarship: although the number of students enrolled each year is limited, the chance of getting a full scholarship when passing is very high. In addition, Kyoto University, being famous for its slogan "freedom of academic culture", has a very liberal and open educational style. Being equipped with state-of-the-art research facility, Kyoto University has achieved many great achievements such as 11 Nobel Prizes - the largest number in Asia. If you are in a natural science student with the same aspirations as me for technological development or scientific research, Kyoto University is definitely an ideal destination.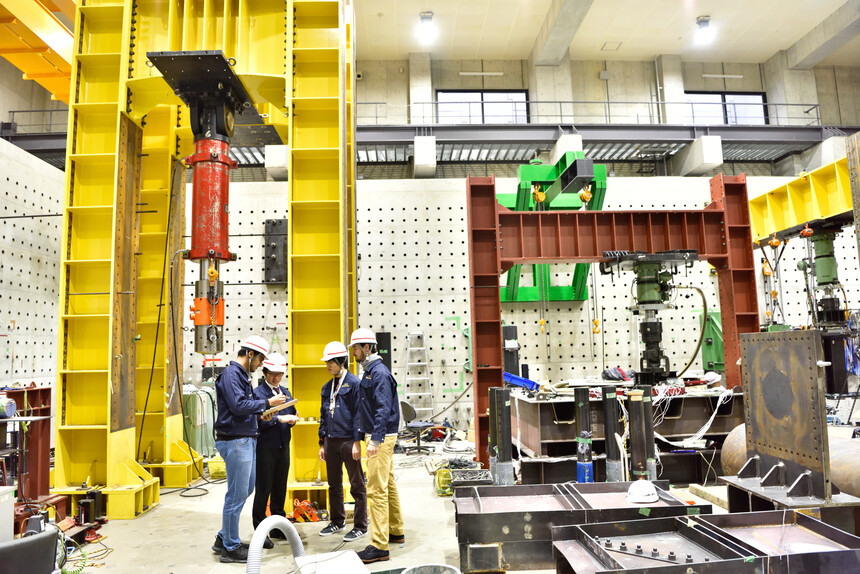 Japanese language
I started learning Japanese since the beginning of 2019, and by the end of that year, I passed the JLPT N2 exam. Up to now, after a year and a half of studying Japanese, I have been able to communicate fairly well with Japanese friends, read Japanese textbooks, and listen to subjects taught in Japanese. The iUP program really supported the process of learning the language very thoughtfully, as since before I came to Japan, I participated in my private intensive class, and continued to provide many quality courses after I came to Japan.
I also don't need to focus mostly on Japanese to achieve this kind of progress. The amount of time I spend on my expertise study was always more significant than for Japanese. Smart learning methods and regular study schedules are the most important after all. Therefore, for those who are interested in Japan but are concerned about the difficulty of the language, I would say that Japanese is not difficult and Kyoto iUP will be a great opportunity to master it.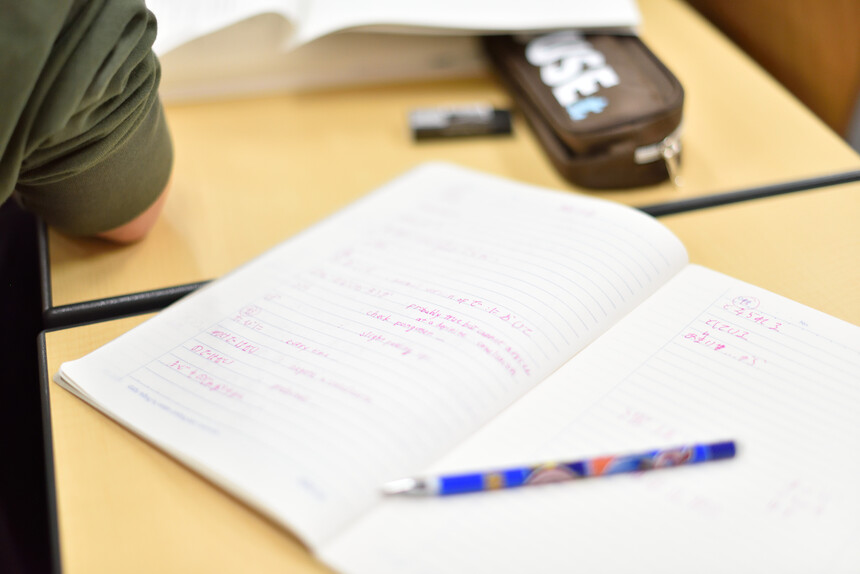 Life in Kyoto
Kyoto is an ancient capital of Japan with a thousand years of history. Everyone may have known the city through pictures of the traditional festival streets or ancient temples, but may not think that those scenery could be intermingled among the nature of trees, river, and flowers as well as amazing modernity and amenities of the city. Indeed, Kyoto city has very distinct Japanese characteristic, but also an attractive identity of its own. I believe the city will be a great starting point for the journey to explore Japanese culture, and especially suitable for those who would love a relaxed college experience but also without the lack of excitement and fun.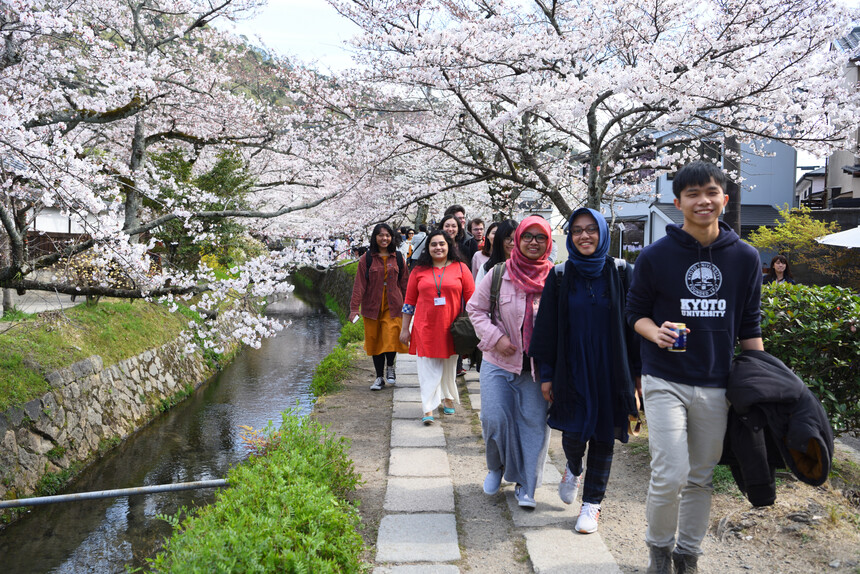 〈written by Kyoto iUP student in the Undergraduate School of Electrical and Electronic Engineering, Faculty of Engineering〉