Events
Kyoto iUP Online Briefing in Indonesia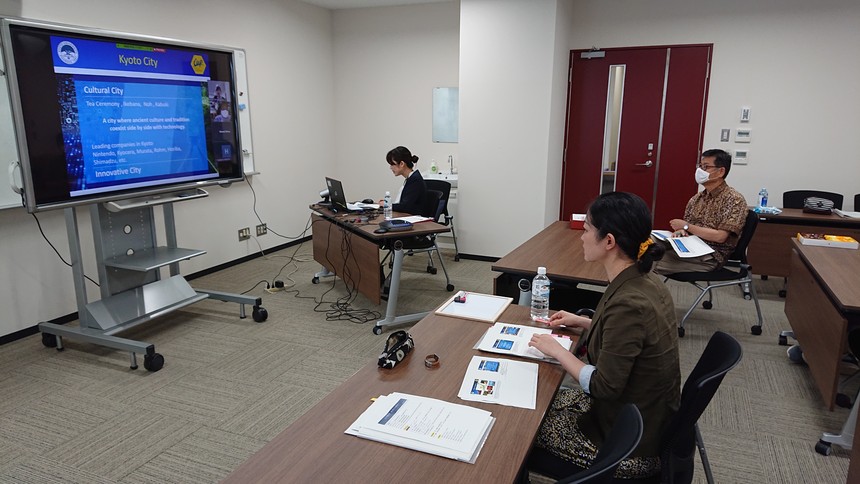 On July 11, 2020, Kyoto iUP administration office held an online briefing for students living in Indonesia entitled "Kuliah di Universitas TOP Jepang ~Universitas KYOTO~". 150 people including Indonesian high school students, parents and teachers participated in the briefing.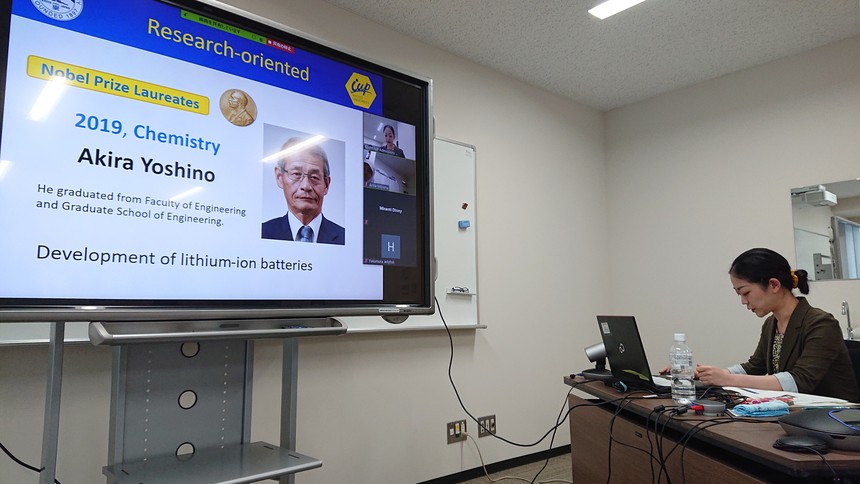 First, the outline of Kyoto iUP (Kyoto University International undergraduate Program) was explained by the administration staff. Then, one Indonesian Kyoto iUP student shared his experience of studying at Kyoto University in Bahasa Indonesia. In the Q&A session, participants asked a variety of questions such as the application procedures, curriculum, class implementation policy amid the COVID-19 pandemic, and support for Muslims inside and outside the university.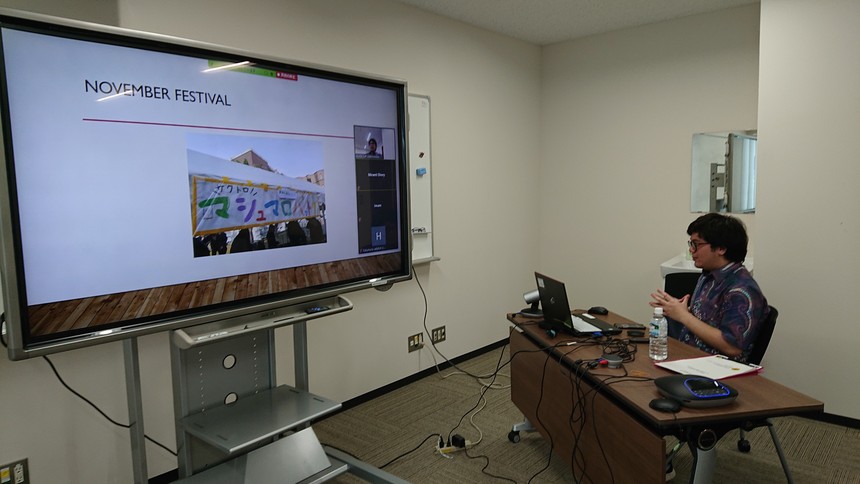 Unfortunately it is extremely difficult for us to hold on-site PR events under the current COVID-19 situation, but we were happy to have met so many interested students through this online briefing. Kyoto iUP administration office is planning to hold similar online briefings in other countries near future. We are looking forward to seeing you soon!