Study
Kyoto iUP Preparatory Course: Japanese Language Class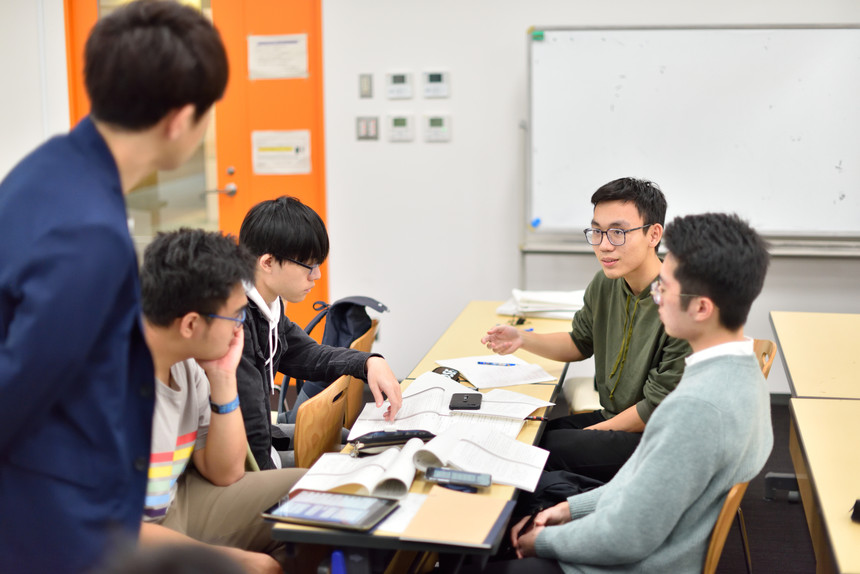 Kyoto iUP Preparatory Course provides six-month intensive Japanese language training and pre-foundation classes in natural and social science subjects. As Kyoto University's Japanese language classes are divided into five levels (Elementary I, Elementary II, Intermediate I, Intermediate II and Advanced levels), iUP students take the placement test and choose the most appropriate classes based on their test results.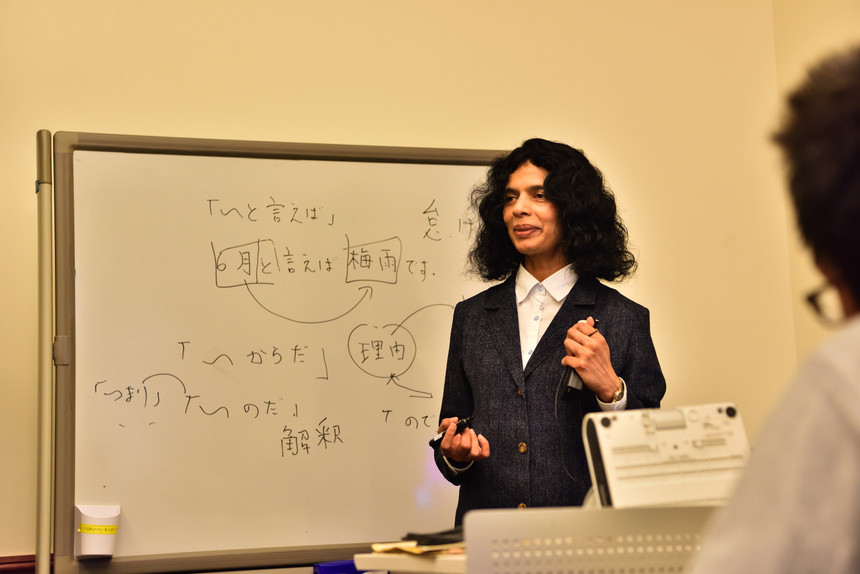 As each language skill such as grammar, reading, listening, and composition is taught in different classes, iUP Preparatory Course students must attend 2-4 Japanese classes every day. But through such intensive training, they acquire sufficient language proficiency to attend specialized lectures and pursue advanced studies in Japanese with Japanese students.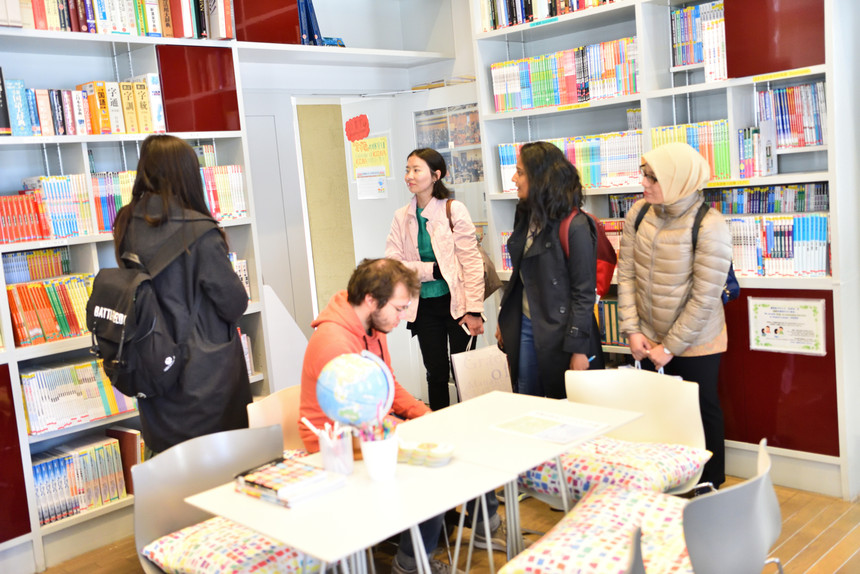 In addition to the regular classes, a variety of Japanese language materials (books, CDs, DVDs, etc.) are available for loan at the Student Lounge KI-ZU-NA. At the Japanese Language Study Room, which is open to students twice a week, teaching assistants provide extra support for language learning, such as conversation practice and kanji learning.